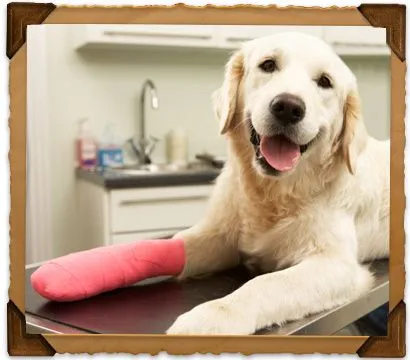 We Offer the Following Services . . .
Wellness Care
Canine & Feline Prevention Care
On-Site Pharmacy
Pain Management
In House Laboratory
Digital Radiology
Ultrasound
Dental Care
General Surgery
Orthopedic Surgery
Euthanasia Services
In Case of an Emergency . . .
If you feel your pet's medical condition is serious and cannot wait, seek emergency care immediately.
The following general situations should help you determine if you need to seek emergency care for your pet:
Acute abdominal swelling
Attacked by another animal
Bleeding
Collapse or inability to walk
Difficulty breathing
Difficulty delivering puppies or kittens
Electric shock
Excessive vomiting or diarrhea
Exhibits symptoms of heat stroke
Seizures
Serious accident or hit by car
Sudden onset of weakness
Unable to urinate or defecate
For after hours emergencies, we refer clients to the following facilities:

Greater Buffalo Veterinary Emergency Clinic
4821 Genesee St.
Cheektowaga, NY 14225
(716) 839-4043
Veterinary Specialists & Emergency Service (check website or call, limited availability)
825 White Spruce Blvd.
Rochester, NY 14623
(585) 424-1260
Orchard Park Veterinary Medical Center
3930 N Buffalo Rd.
Orchard Park, NY 14127
(716) 662-6660
Green Acres Veterinary Center
2060 Niagara Falls Blvd.
Tonawanda, NY 14150
(716) 694-0122
Animal Urgent Care
2816 Monroe Ave #100
Rochester, NY 14618
(585) 442-6915 (open Saturdays 2pm-8pm, Sundays 9am-5pm)
Animal Intermediate Care
896 Ridge Rd
Webster, NY 14580
(585) 684-7901 (open Sun-Thurs 11am - 6:30pm)